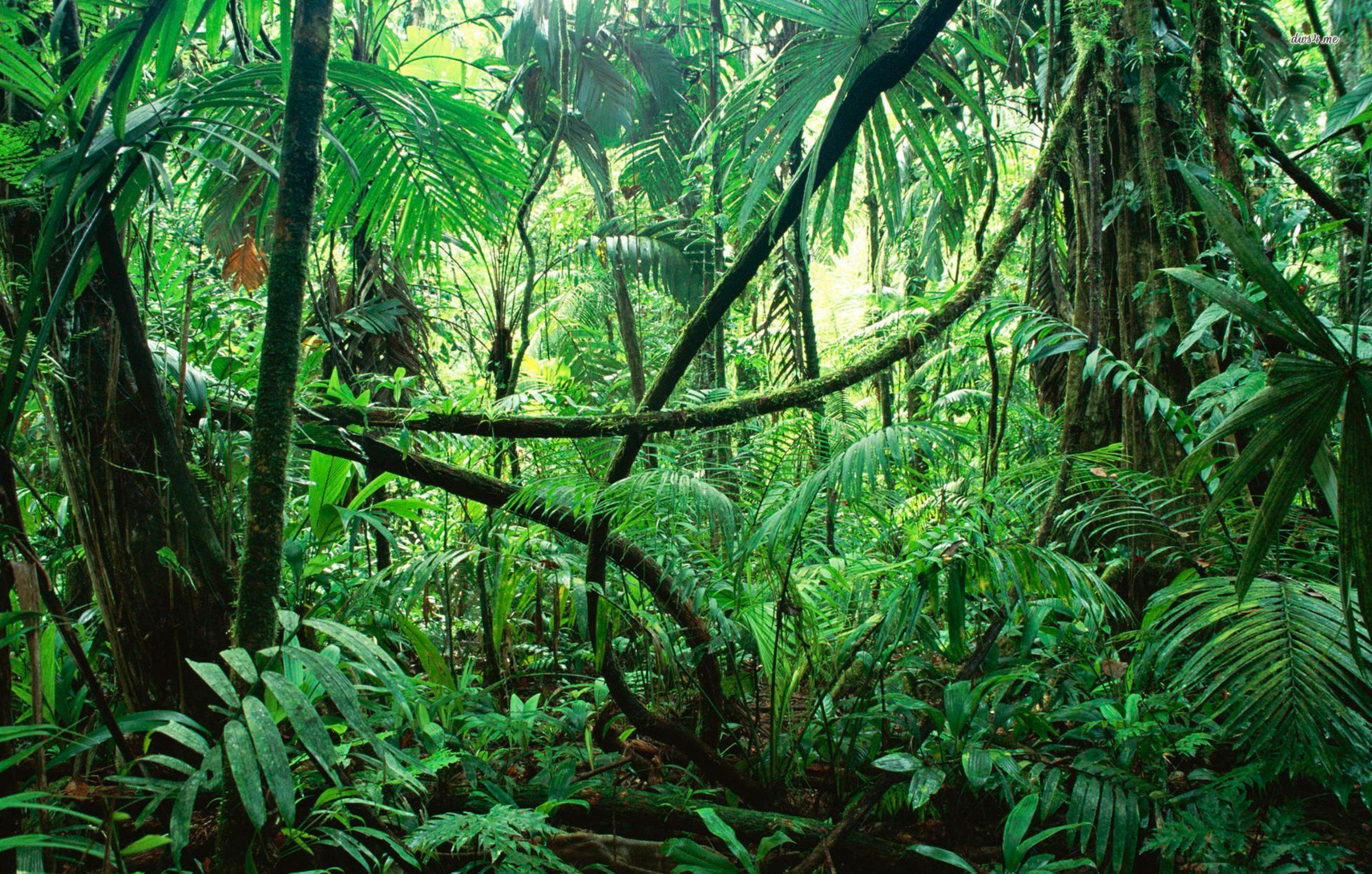 Tailor-made insurance and service solutions complete your defence procedures and tools. Solmondo is attentive to the quality of the services provided by insurers :
prevention (advice and training);
immediate assistance in the event of a crisis;
indemnification for suffered losses.
Liability insurance for directors and officers
Liability insurance for directors protects managers against possible claims from third parties (shareholders, employees, customers, etc.) as well as from legal proceedings, as they can be held liable on their personal property.
Indeed, the responsibility of the manager, as a de jure or de facto manager, commits him to his personal property. This cover facilitates immediate intervention, in particular to cover the costs of crisis management, image restoration, or legal defence and the costs related to deprivation of assets as well as the payment of possible damages.
Consulting companies' liability is increasingly questioned, with pursuits into liability on individuals and their property. Since liability insurance are automatically renewed, it is important to ensure that you benefit from the best conditions available on the market.
Special case for Private Equity: Combined with Professional Liability and fraud
By virtue of their activities, private equity firms may face claims against both managers and the legal person; that is why it is important to combine these two types of insurance.
These structures are notably subject to European regulations on Alternative Investment Funds (AIFs, also called AIFM, Alternative Investment Fund Manager).
Kidnap & ransom, extortion
This risk is aggravated by the deterioration of the world's economic and social situation.
Contact us.
Fraud
These are acts committed by third parties and/or employees: theft, extortion, fraud, breach of trust, forgery, destruction and deterioration of property, breach of the data processing system, etc.
The insurance covers financial losses and associated costs (defense costs, public relations, etc.).