Faithful to his affection for art and custom-made, since its creation, Solmondo teams up with artists to create original artworks for its communication. Solmondo nurtures long-term partnership that allows for a fruitful relationship.
Patronage evening - "Solmondo invites you to celebrate the Arts" - Thursday 16 June 2022
Solmondo invites you to celebrate the Arts with this evening of taylormade patronage.
Jazz, poetry, reggae, a mixture of styles for an original performance... 
Let's celebrate the arrival of summer together and let there be jazz!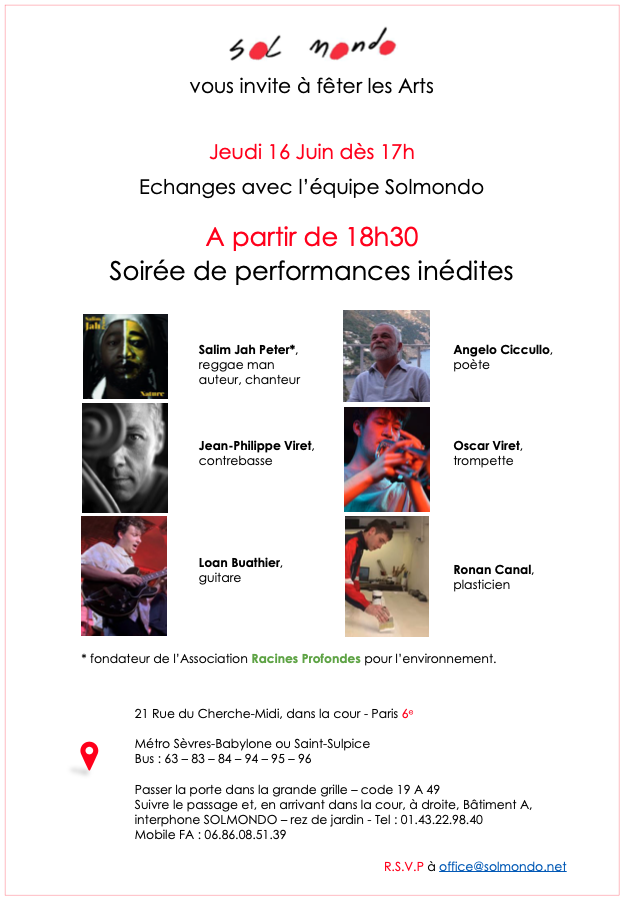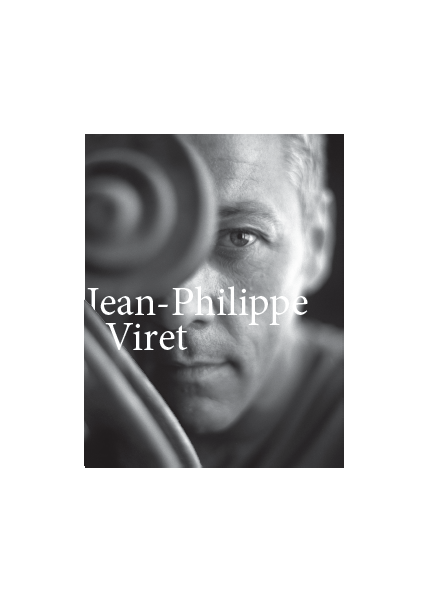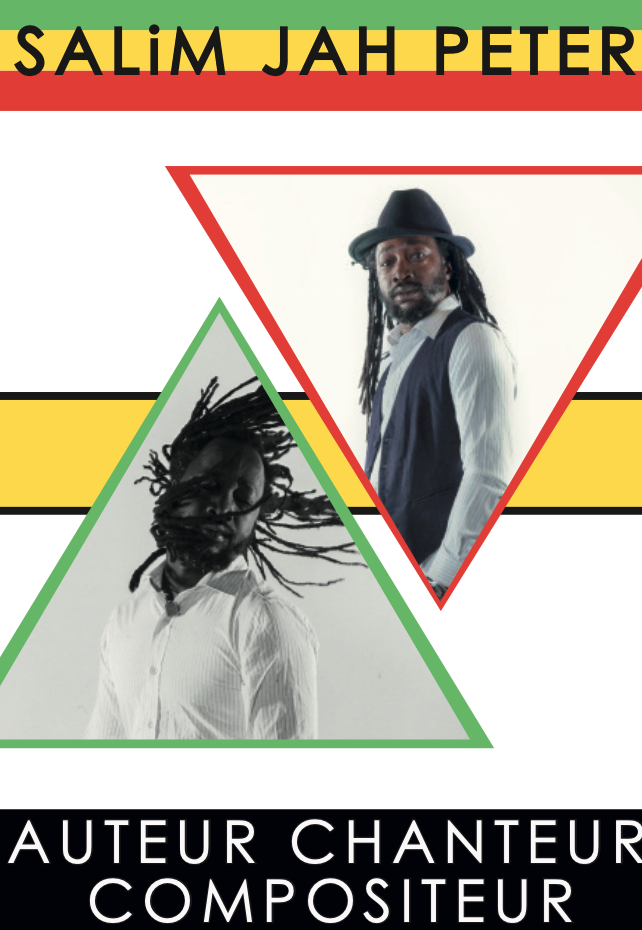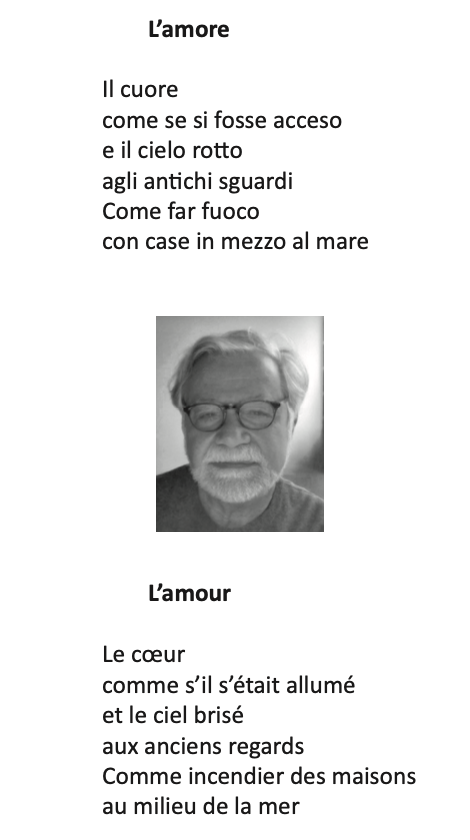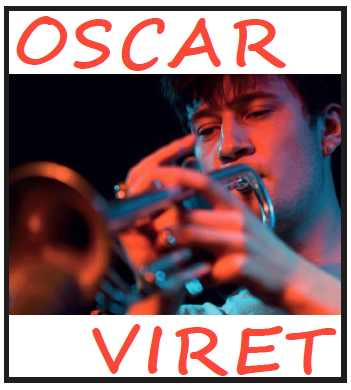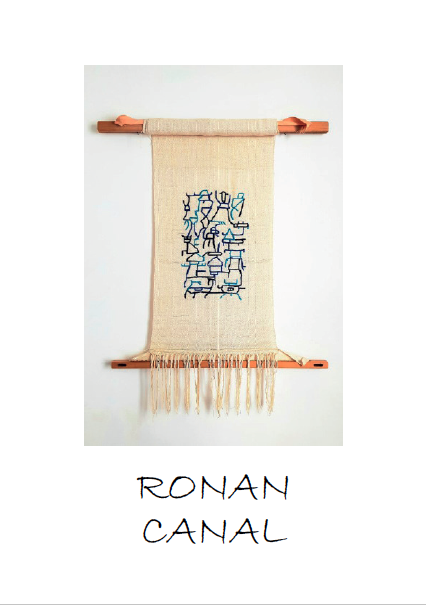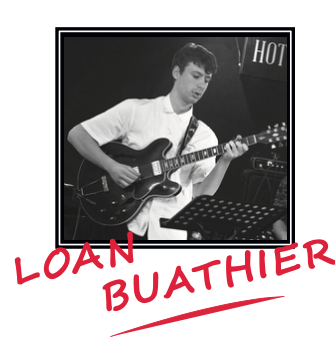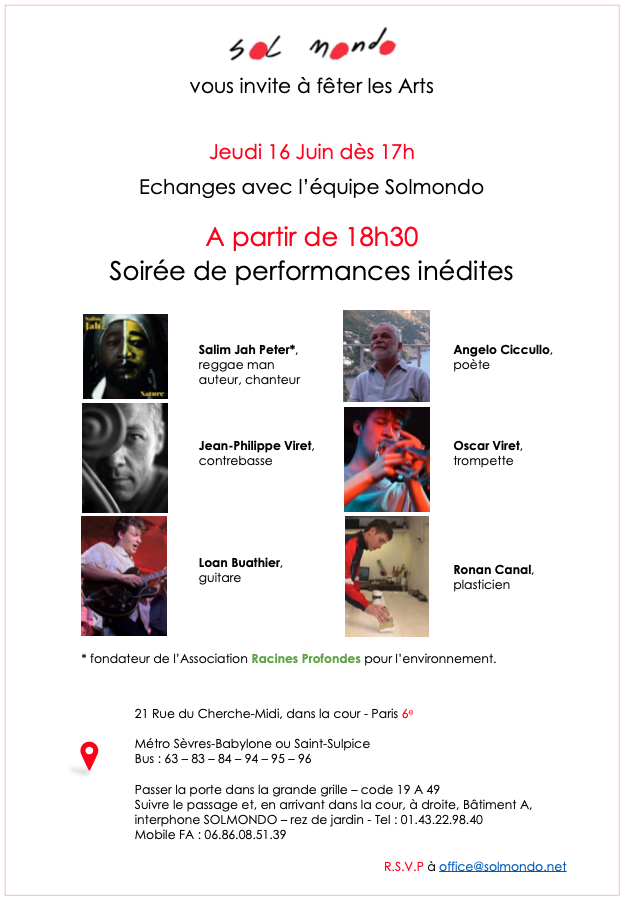 Silk scarves
At Solmondo's initiative, three artists : Charles Bézie, Massimo Silveri and Tony Soulié conceived an original artwork for the realization of limited edition silk scarves by Brochier Soieries, created in Lyon in 1890 and working since then mainly for Haute Couture.
The scarves have been printed on 90 cm silk serigraphy squares. Four models have been executed, each silk square is hemmed and numbered by hand from 1 to 100.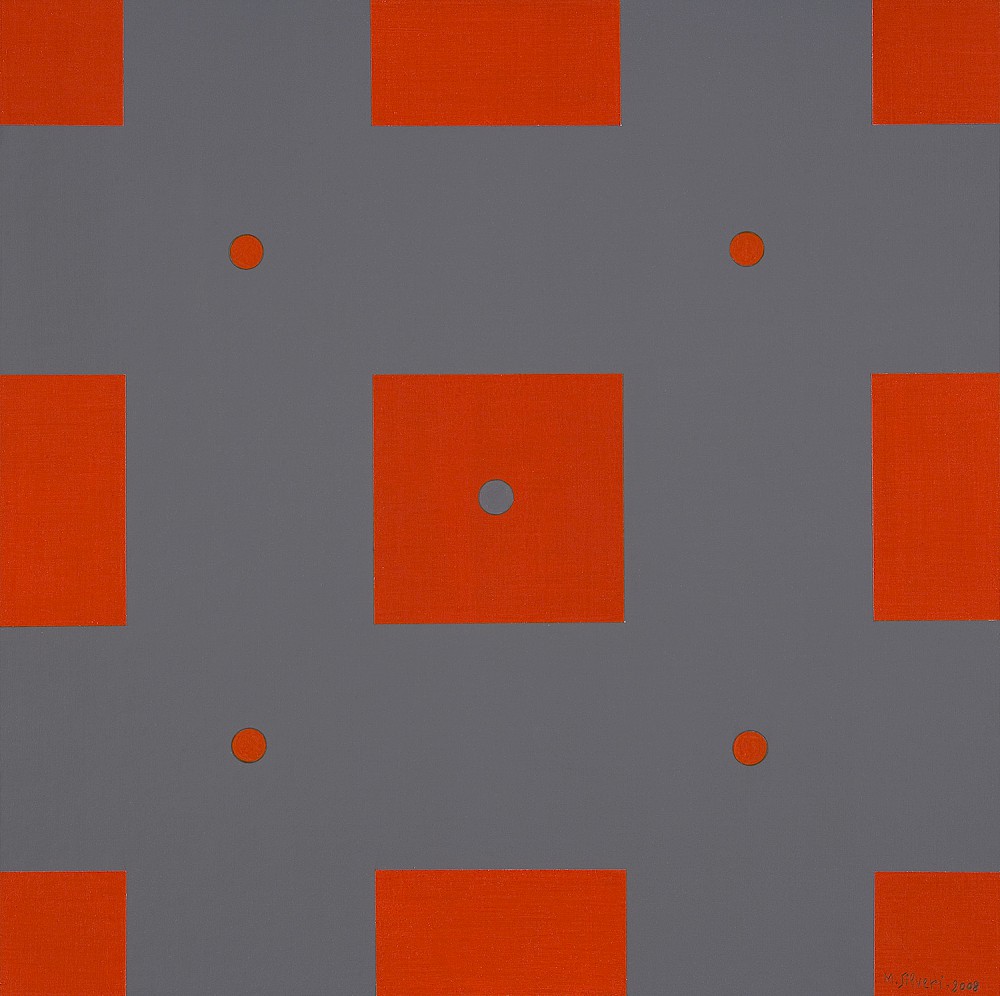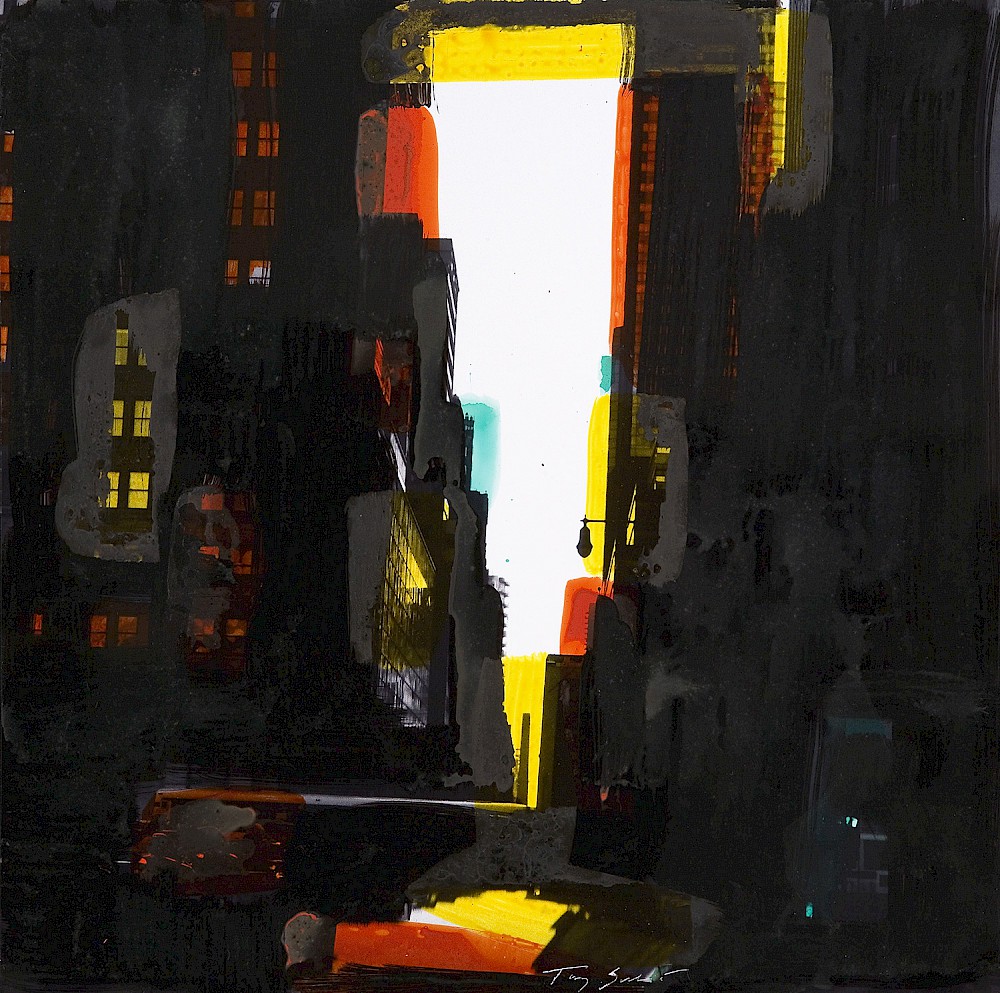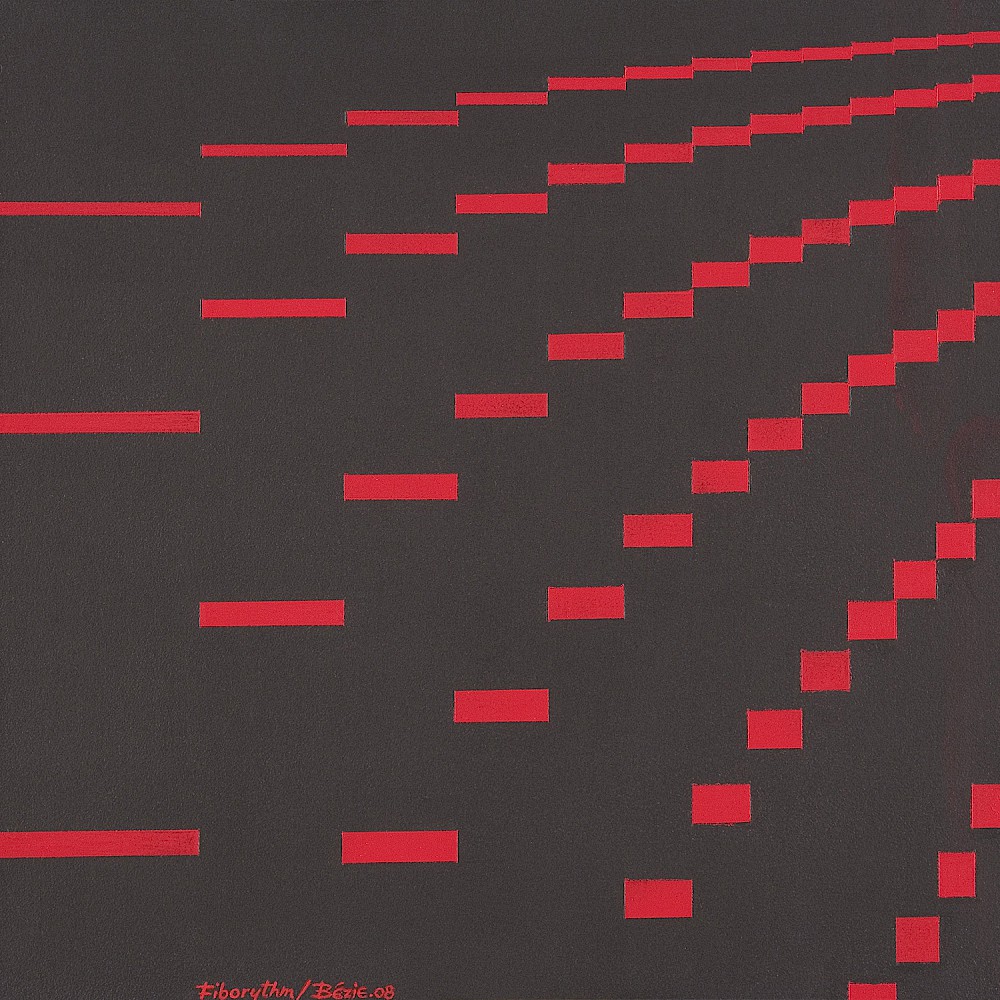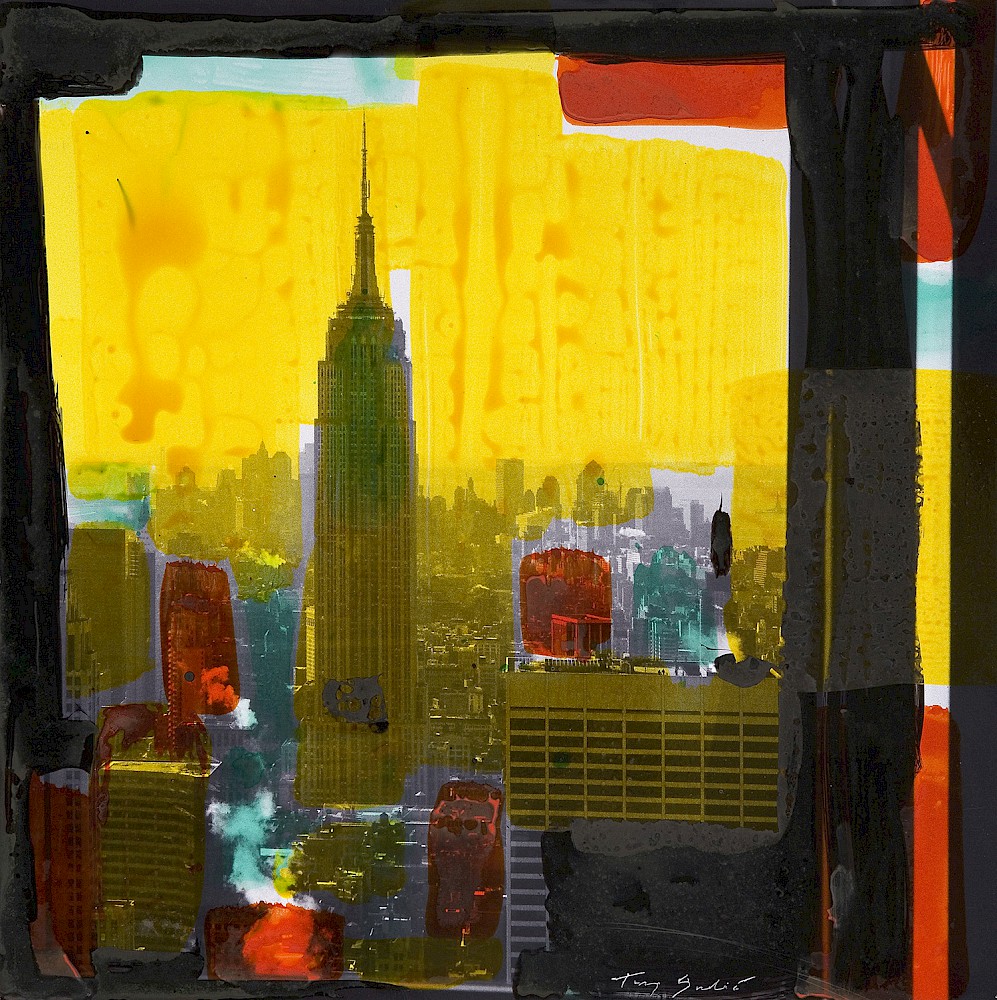 Limoges porcelain tray
Decorated tray - original work by Tony Soulié.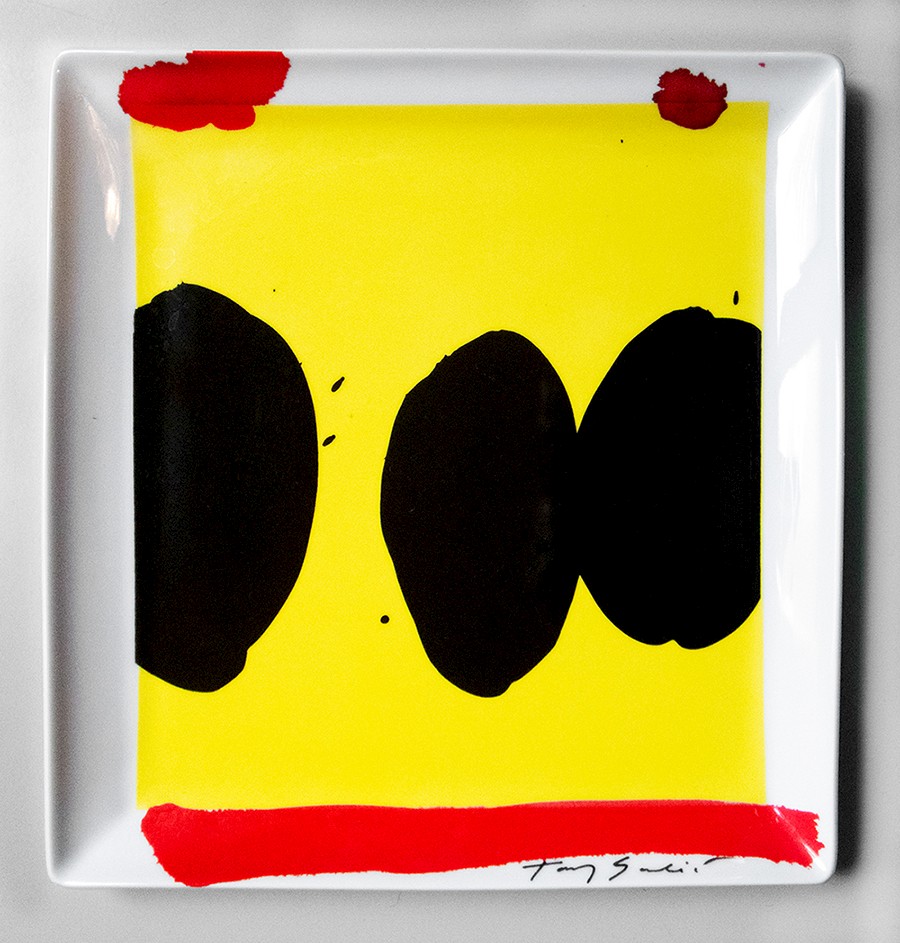 Albums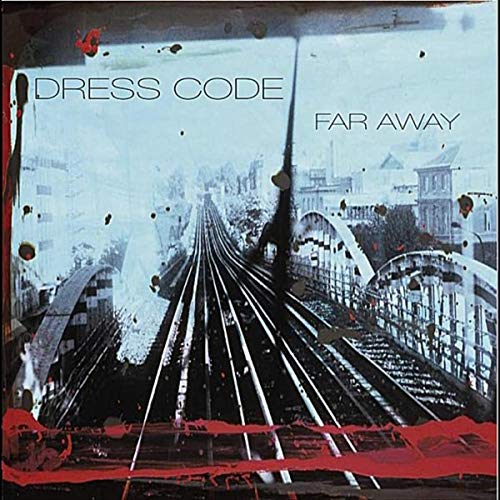 Far Away
Dress Code - Ben Rando and Yacine Boulares - 2011

Supplément d'âme
Jean-Philippe Viret with Sebastien Surel, David Gaillard and Eric Maria Couturier – 2012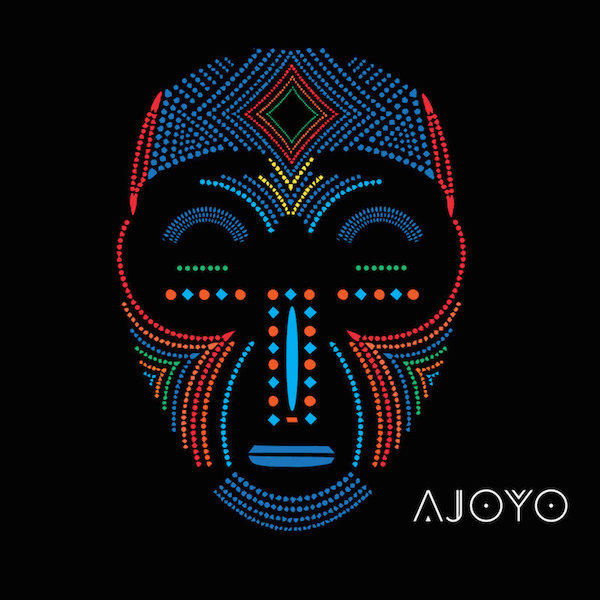 Ajoyo
Yacine Boulares, Sarah Elizabeth Jones and Ben Rando – 2014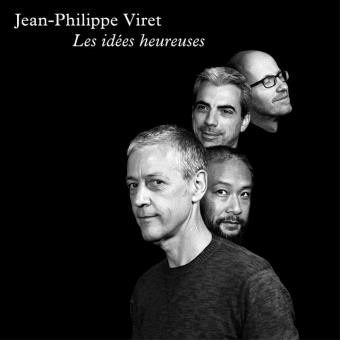 Les idées heureuses
François Couperin - Compositions by Jean-Philippe Viret – 2016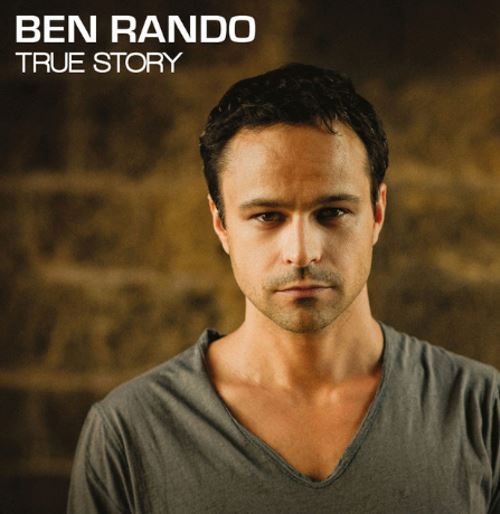 True Story
Ben Rando - 2016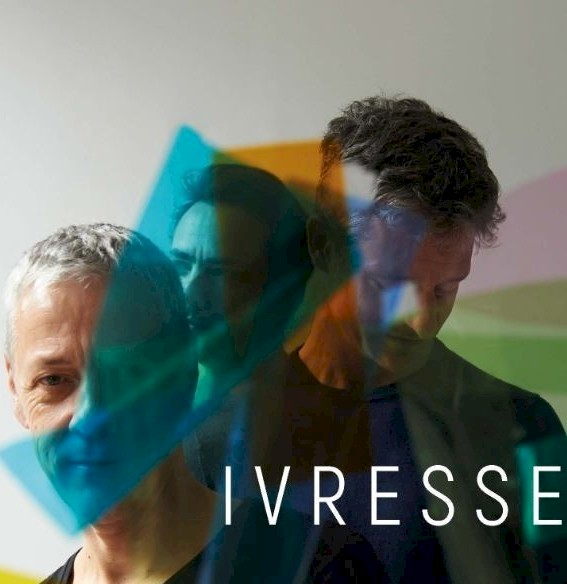 Ivresse
Jean-Philippe Viret with Édouard Ferlet and Fabrice Moreau - 2019
Books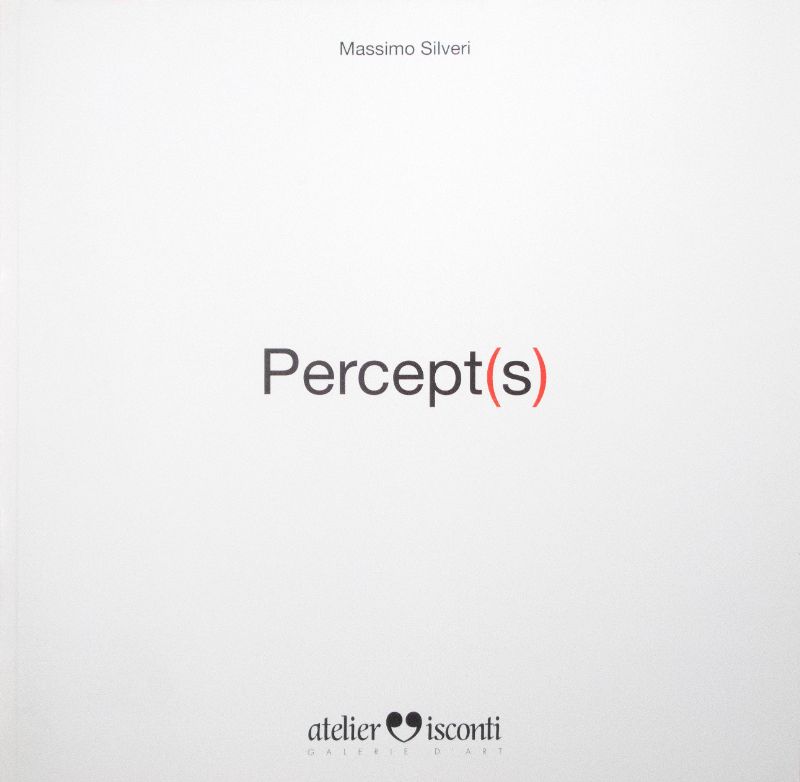 Percept(s)
Massimo Silveri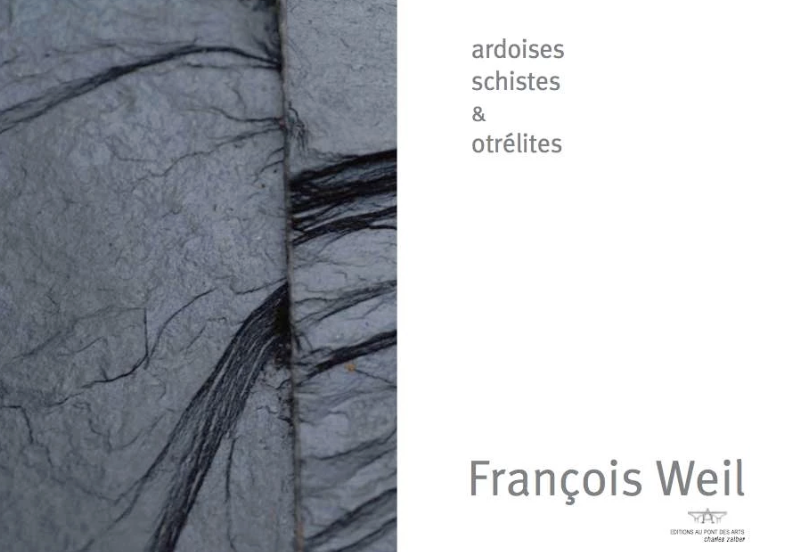 Ardoises, schistes & otrélites
Francois Weil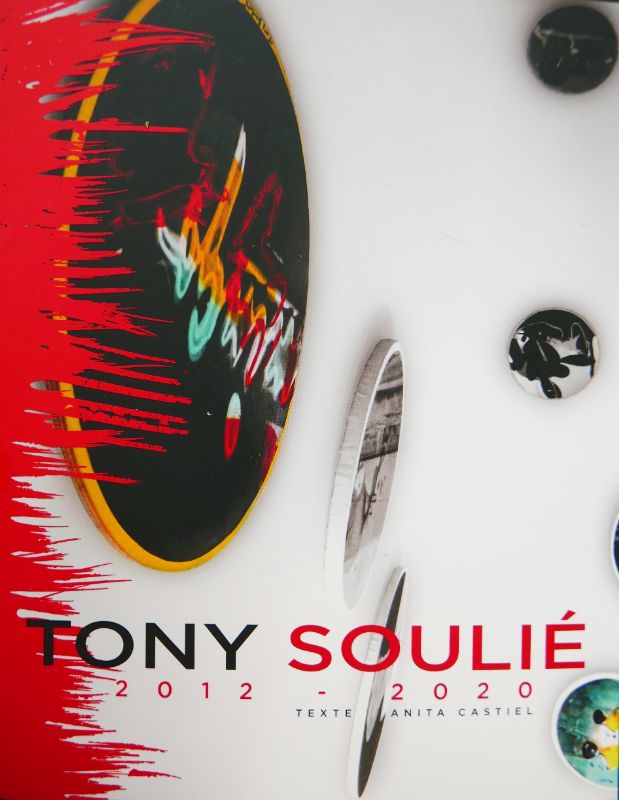 Tony Soulié 2012-2020
Tony Soulié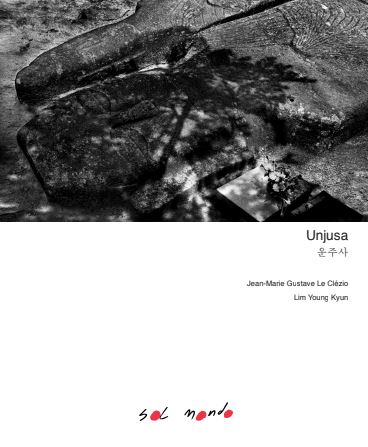 Unjusa
Poem by J.M.G. Le Clézio and photos by Lim Young Kyun